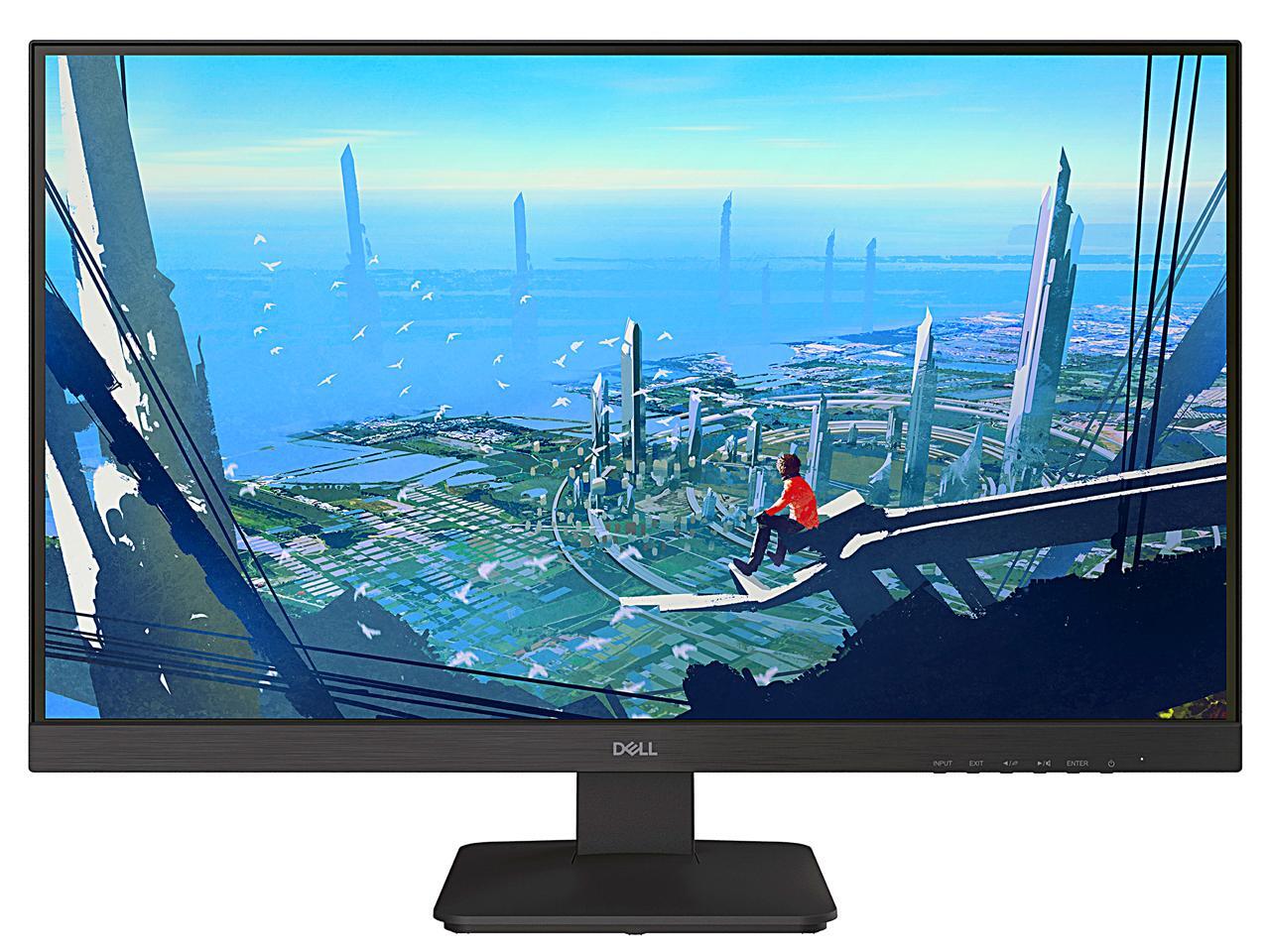 מחיר פנטסטי למסך גיימינג 144 הרץ!
ועוד עם רמקולים, Freesync, HDMI, DISPLAY PORT עיצוב כזה ומותג מעולה…
מחיר סופי עד הבית כולל חישוב משלוח ומיסים!
להזין קופון בקופה (יש להכניס אימייל קודם)
תומך 220V!
Full HD 1920 x 1080
400 nits brightness provides a bright and visible display
144Hz refresh rate and fast response time of 2ms
Features DisplayPort 1.2 and HDMI 2.0 for great display data transfer
AMD FreeSync technology
Integrated speakers for impressive audio quality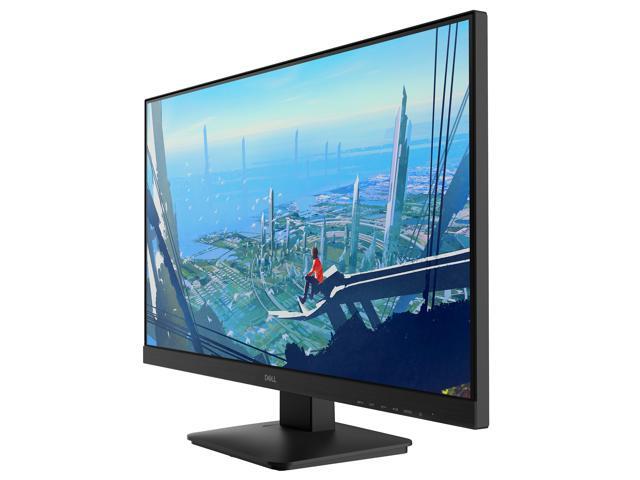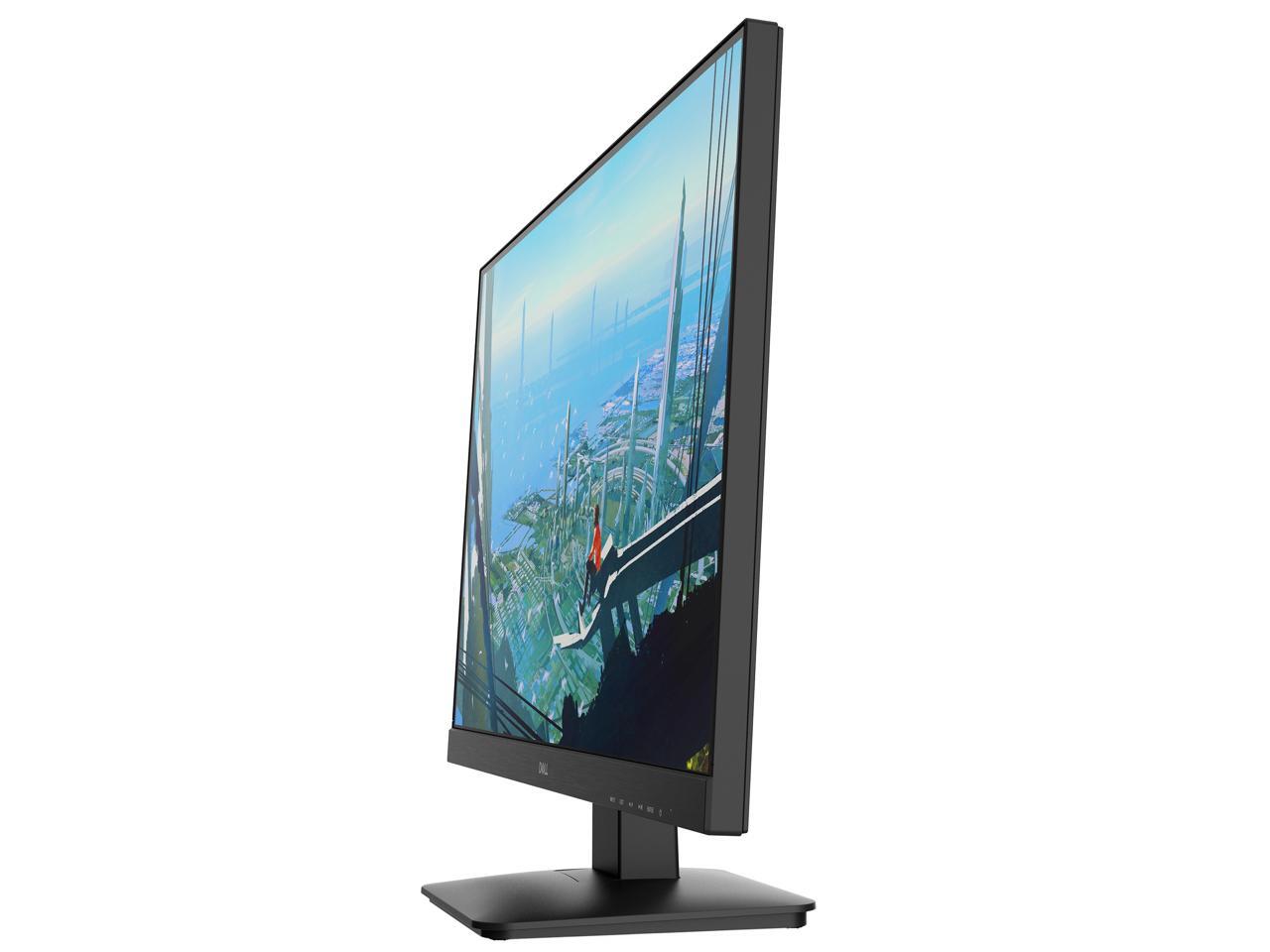 גיימרים לכאן! מסך גיימינג 27" Dell, עם 2ms 144Hz AMD FreeSync, DisplayPort, רמקולים מובנים ומסגרת דקה רק ב 938.29 ₪!!!